Hand Crochet Baby Shawls & Heirloom Blankets
Baby shawls are great baby shower gift ideas. The birth of a baby is an exciting time. Many mums love having their baby wrapped in a beautiful hand crocheted baby blanket when they show them off to the world. When their children are older, they will want to preserve memories by creating an heirloom blanket, passing their baby shawl onto their children.
Our crochet shawls aren't limited to children and babies either, a beautiful crochet blanket wrapped around your shoulders or across your knees is a great accessory all year round! Also a great decorative blanket gift for your favourite nana or grandma.
The art of crocheting is becoming a rare craft which makes the baby shawls and decorative blankets made by Dianne even more special.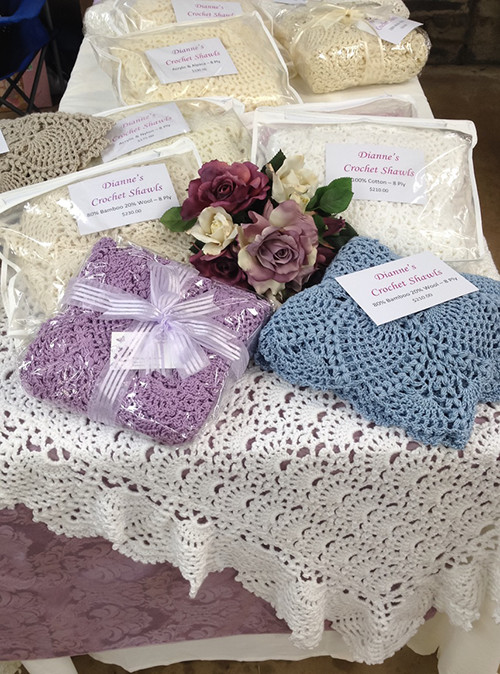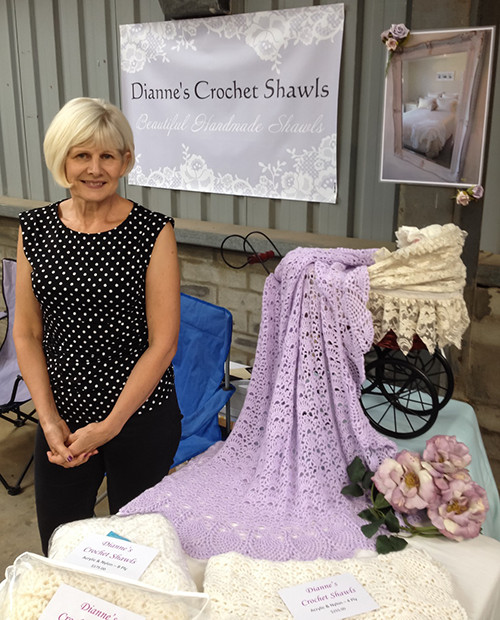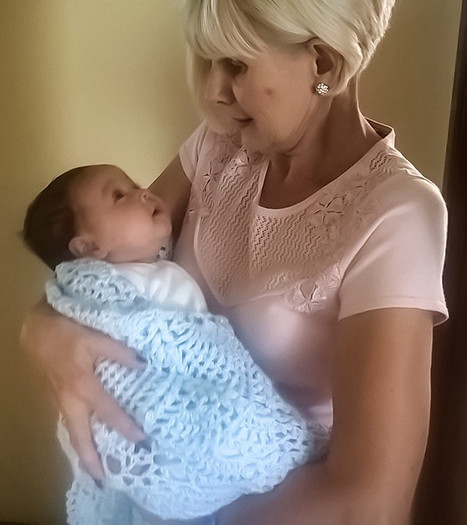 Featured Crochet Baby Shawls